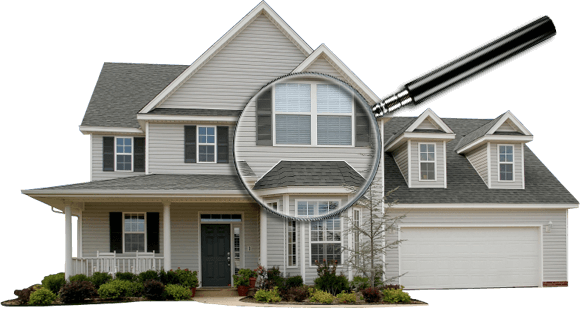 WELCOME TO UNIVERSAL INSPECT!
Purchasing and Protecting Your Home or Investment Property should not be taken lightly..
Whether you are purchasing a home, multi-family investment property, commercial property or if you are in the housing industry, you will find the experience of Universal Inspect an invaluable asset in your real estate decision making.
For over 15  years, we have provided homebuyers and investors with the leading home inspection and commercial inspection services. Purchasing real estate is one of the most important decisions you will ever make. You need to rely on a service that understands the significance of your investment, and will work with you to uncover the details of your property. Our goal is to provide a straightforward, no-nonsense approach that presents you with a fast, efficient evaluation, in depth reports, and clear information that you can understand and utilize. Rely on Universal Inspect for an unbiased, dedicated and honest approach to one of the most important investments of your life.
Read More
WHAT IS AN INSPECTION?
A home Inspection is an analysis, conducted by a certified professional, that determines the condition of your home, investment property or commercial property. The focus of a home inspection is on the performance of the property, rather than value, cosmetic or any design issues.
Read More
HOME INPECTION SERVICES OVERVIEW
We serve all areas of  California, Georgia, Washington, Arizona, Nevada, Pennsylvania, New York, Colorado  and have unparalleled experience as home inspectors. We take advantage of cutting edge technology to produce the most reliable and efficient data needed to aid in your property purchase. When you need a reliable team of home inspectors, contact Universal Inspect.
 Home Inspection
Infrared/Thermal Imaging
Lead Based Paint
Pool and Spa
Roof Inspection
 Mold Inspection
 Sewer Inspection
Asbestos Testing
 Commercial Property
SMART TECHNOLOGY
There's a lot to be said for old-fashioned work sense, but technology advances have made a good thing better. We have embraced technology to the fullest and have backed it with good old-fashion elbow grease. Cutting Edge technology has allowed us to deliver superior home inspections, robust reporting with professional error free recommendations. We have spent the money to save you money..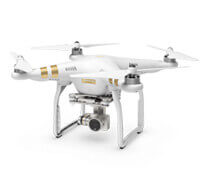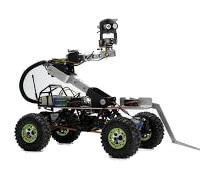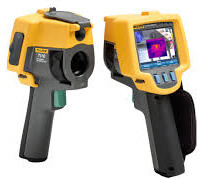 Serving California for over 15 years and fully certified, Universal Inspect is built on innovation. Utilizing drones for the roof, robots for the crawl spaces, and thermal imaging for the walls, we're on the cutting edge of inspection technology. We provide the most information in the quickest way possible so you can make the right decision when dealing with your home.
TESTIMONIALS
Brett was absolutely amazing and very thorough. He discovered a plumbing problem while searching for mold. His technology is amazing and top of the line! You won't go wrong.
TESTIMONIALS
James Huggie best inspector out there. In tune and ready to help you with all your inspection needs. I would highly recommend universal inspect to my friends and family. He did a complete and thorough inspection on the property that we were purchasing and we were very happy with the results. Thank you and remember to ask for James.
TESTIMONIALS
Very glad that I found out this inspection company. The inspector James was very responsive and diligent. He showed up on time and was very patient walking through every finding he had. The price is also the most reasonable one among all the inspectors I've called. Highly recommend!!
OUR CERTIFICATES